Arcades R Fun has its beginnings 23 years ago when we first started collecting real arcade games.
In 2003 we became one of the first companies to recognize a new way of playing games. Instead of just one game inside a cabinet you could play thousands. More than 20 years later, we're still building games from raw wood to game time!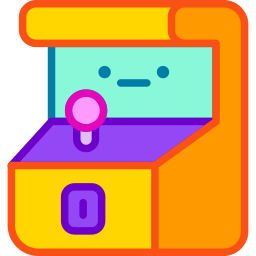 Our first PC-based home arcade game made from scratch
In 2003, we built our first PC-based home arcade game from scratch. It was an instant hit with our customers!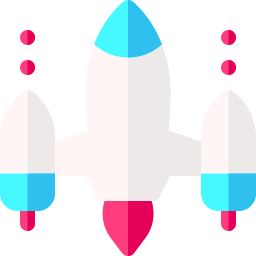 Purchased our own 5′ × 10′ computer-guided wood router (CNC) machine
In 2005, we took our part-time family business to the next level by purchasing our own 5′ × 10′ computer-guided wood router (CNC) machine. This allows us to build quality home arcade games with great precision!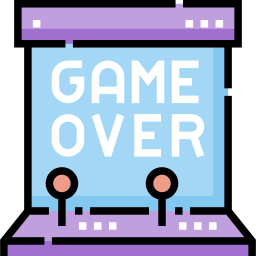 Virtual pinball games added to our gaming portfolio
In 2009, we added virtual pinball games to our classic gaming portfolio.
We have been building these games for over 19 years now. We offer the best warranty of any game manufacturer. Besides the regular warranties on the TV, PC and speakers we warranty the entire control panel controls (all buttons and joysticks, trackball, spinner) and keyboard encoder board for as long as you own your game at no cost to you. This does not cover abuse.
An example would be if you hit the trackball with enough force, it will break through the control panel top. If your PC dies under the PC vendor warranty, we will pay to have your game PC shipped back to us for a reload of your game system at no charge to you.
If your PC needs repair out of warranty, we will only charge actual parts cost to repair and reload the game system for you. You will be responsible for the PC shipping both ways.
There's nothing a customer can't replace on the control panel if it breaks.
Plus, we have a dedicated software support system where we provide e-mail support and remote log into your PC.